When time is of value and certainty of outcome counts, rely on Spark-Binder Capital
As the capital markets and the regulatory environment have changed significantly, the best capital solutions may be halfway across the country. Identifying the right partner for senior, junior capital, as well as equity should be a targeted experience versus a wide search.
With 30+ years of experience as a lender and investor in middle market companies, there are long term relationships with decision makers throughout the US, in multiple finance sectors have been developed.
Full investment banking including consulting and advising with an expertise in raising capital.
Spark-Binder Capital provides access to capital solutions to companies across many industries as well as full investment banking services. Given the continuous changes in the capital markets Spark-Binder provides a timely initial analysis and structuring advice to target the proper plan of action.
Capital Solutions
$2MM to $200MM both US and Foreign

Senior debt

Structured equity

Junior capital

Term Loans Including Real Estate

Factoring and P.O. Financing

Distressed and DIP loans

Lender Finance

Special Situations

Debt Purchases

Preferred & Common Equity
Consulting
Financial analysis

Capital Structures

Expert Witness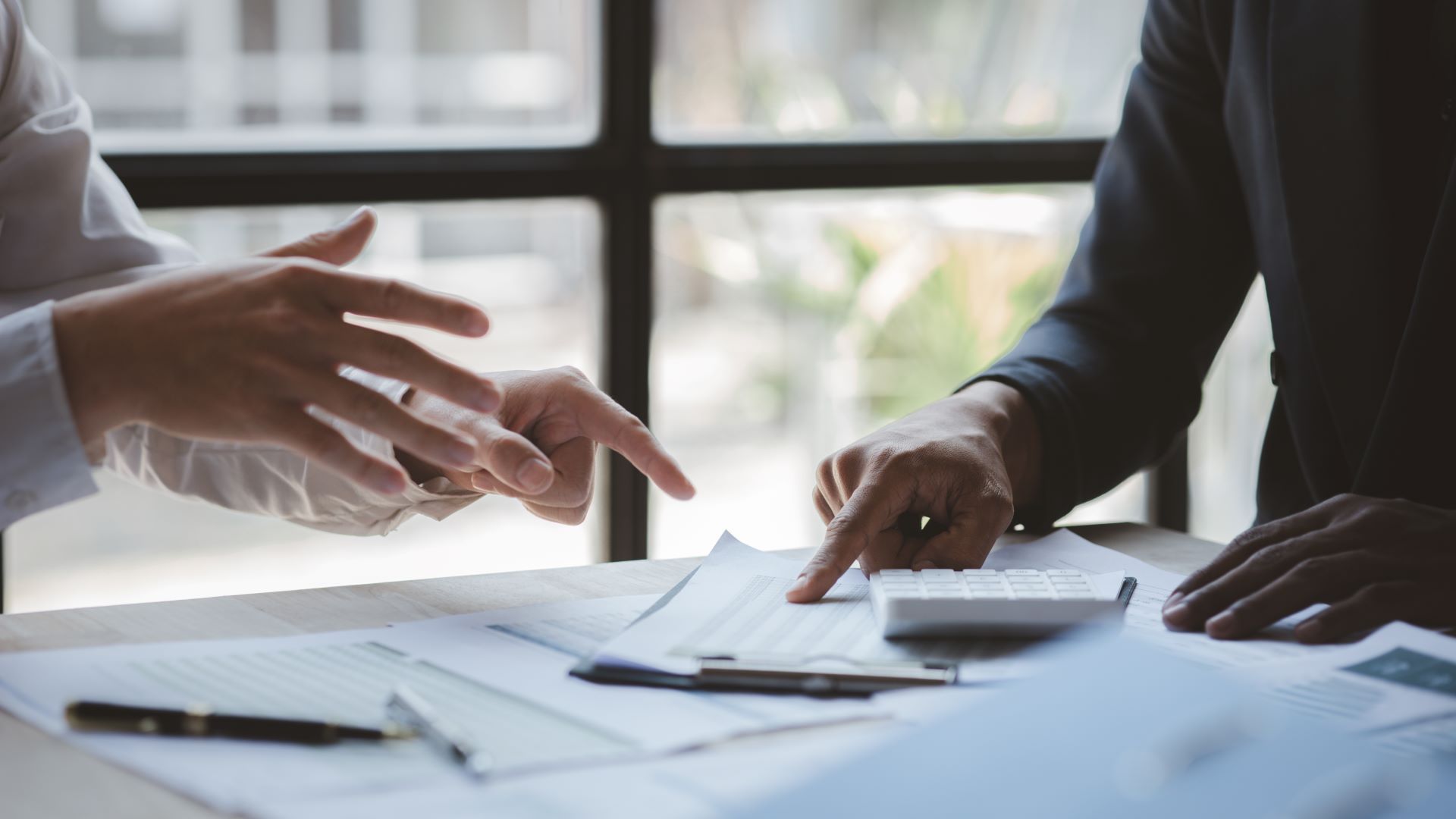 When time is of value and certainty of outcome count, rely on Spark-Binder Capital, LLC
Transactions & Assignments
Spark-Binder Capital closes a $12 million credit facility for company in the midstream energy sector
Spark-Binder Capital provides expert witness testimony on fraudulent conveyance activity in a bankruptcy proceedings
Spark-Binder Capital advises on alternative financing options and structures for mass tort litigation firm